This is the official website of
Kosi
, also known as
The Sublime Miss Kosi
,
Kosi Gyebi
,
Kosi Gyebi Sorensen
,
Akosua Gyebi
, and
Akosua Gyebi Sorensen
. She is a singer, vocalist, singer-songwriter, and arranger in
jazz
, r&b, blues, and rock music.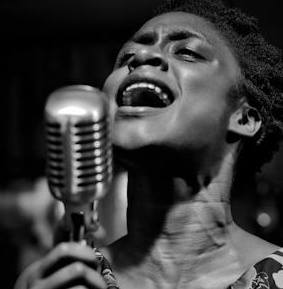 Mailing list
Join and get a free mp3!
Note: I only send emails about once a month, unless there are relevant breaking updates, such as when I am going to be performing near you.