This is the official website of
Kosi
, also known as
The Sublime Miss Kosi
,
Kosi Gyebi
,
Kosi Gyebi Sorensen
,
Akosua Gyebi
, and
Akosua Gyebi Sorensen
. She is a singer, vocalist, singer-songwriter, and arranger in
jazz
, r&b, blues, and rock music.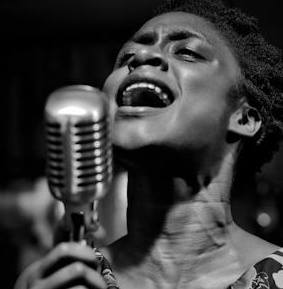 Merch Store
This page is the house for all of my non-music merchandise, which right now consists of these fabulous tee shirts! Feel free to look around, but if you're looking to buy music, that's all on
this page
.